Intelligent Lab Solutions
We have effectively helped our customers build their labs with the right equipment at the right price. We don't believe cheapest is best, but rather you should be charged a fair price for the best equipment available. You owe it to yourself to call us first.
Laboratory (Design+Build), Laboratory Renovations
STX designs and installs new labs and renovations for existing labs with a "Concept to Completion" agenda. We incorporate application driven design – listening and understanding client needs, and focusing on a form follows function design strategy.
Pre-Project Services include conceptualization, creation of cad drawings, pre-project management, and cost estimating.
Project Management before and during installation ensures that the design intent is carried through to implementation.
Installation is a critical component of every project. All STX projects are installed by trained technicians familiar with the products and technologies.
Quality Assurance: Finally, our quality assurance program ensures client satisfaction with every project.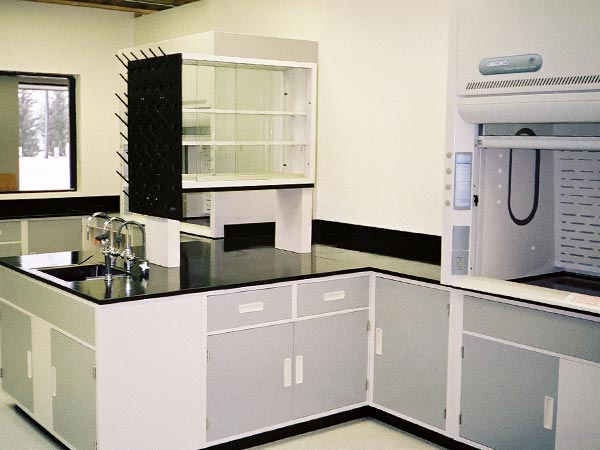 Laboratory Casework and Infrastructure
STX provides a full industry wide range of products for the creation of new and renovated labs. We offer a broad selection from complementary manufacturers – to ensure that you get the best products for your specific needs. This is not a one-size-fits-all industry and we find that by bringing together a full array of technology we can help select products that fit naturally to client applications. To this end, we provide epoxy coated steel, laminate, wood, polypropylene, and stainless-steel lab casework systems (benches); epoxy resin, phenolic resin, laminate, and stainless-steel tops, and a full range of complementary products (sinks, fixtures, etc.).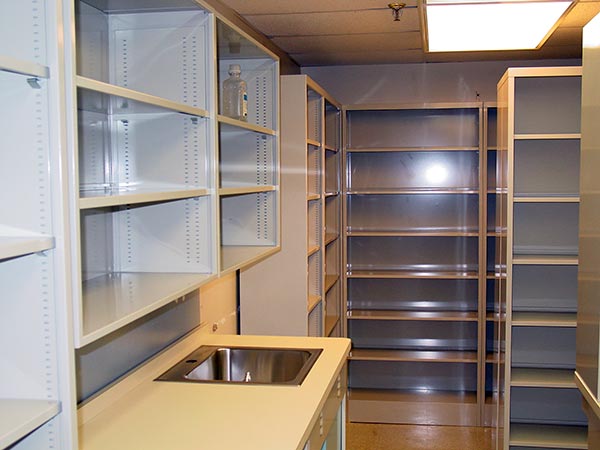 Laboratory Fume Hoods and Biosafety Cabinets
Ambient air is a critical component to every lab and STX offers a full range of fume hoods, snorkel systems, biological safety cabinets, laminar flow hoods, blowers, etc., to ensure that client labs are safe for your samples, your products and your users.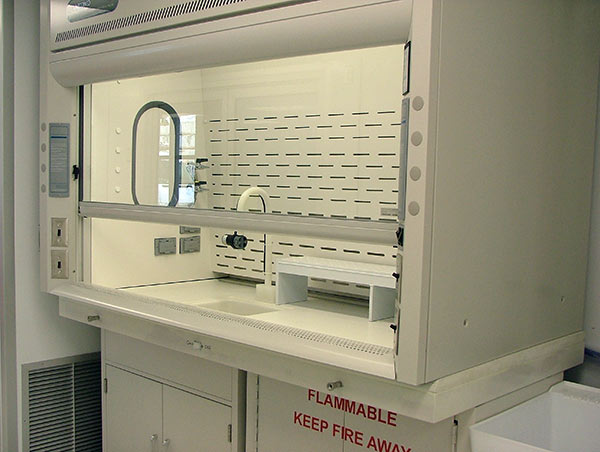 "STX has provided us with a level of technical consulting expected but rarely delivered from larger, premium priced, vendors. We have found STX to deliver consistently high quality customer service and products at a competitive price. They remain our vendor of choice for laboratory design and furnishings."
— President, Contract and Research Lab, VA
Analytical Instruments from Agilent, Bruker, Magritek, and others…
STX is proud to represent Agilent Technologies for GC, GC/MS, LC, LC/MS, ICP/MS and their other industry leading analytical products. Complementary to these technologies, STX also represents Bruker X-Ray (XRD, XRF, and XRM), Magritek NMR, CE Elantech (Elemental (CHNS-O) analyzers, nitrogen/protein analyzers), UltraLab Workstations, and other specialized technologies from industry-leading manufacturers.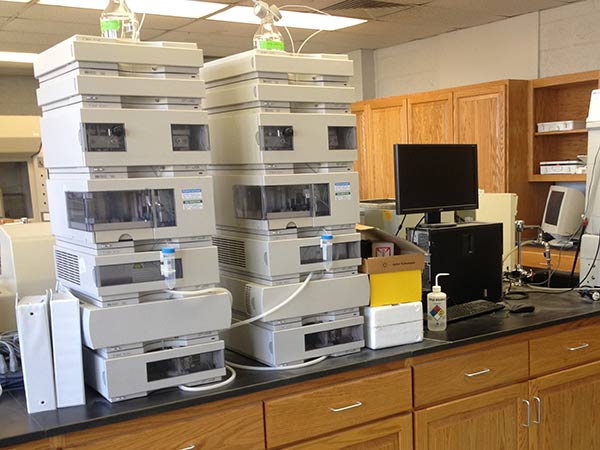 Carts and Workstations for Analytical Systems
Bringing together our experience of creating labs with our knowledge of analytical instruments, STX has created a line of carts and workstations for GC/MS, LC/MS, ICP/MS and other instrument systems. These products have been designed to lessen the noise impact of roughing pumps and chillers (by incorporating a unique Sound Attenuation cabinet), to simplify instrument support (by increasing access to the rear of instruments), and to free up valuable lab bench space.