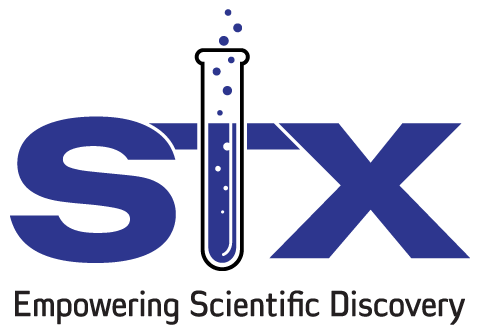 Laboratory Design, Build, Renovate and Supply.
We're Lab Guys, We Get It.
Since 1995 STX has been the leader in lab design, build and renovation. As you can see from our extensive site menu, we are lab professionals. Whatever your laboratory needs; design, build, instruments, infrastructure, mobile or specific custom needs, call STX first.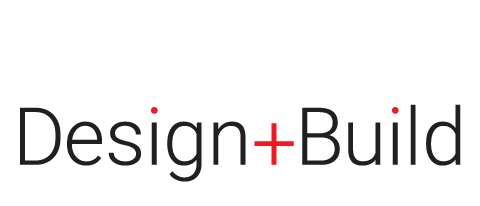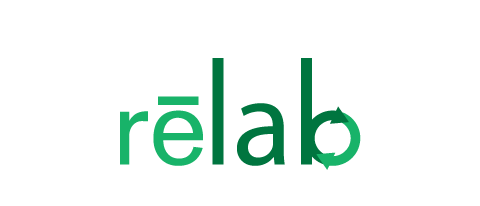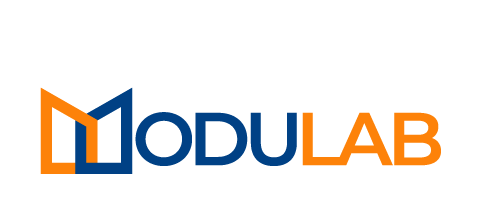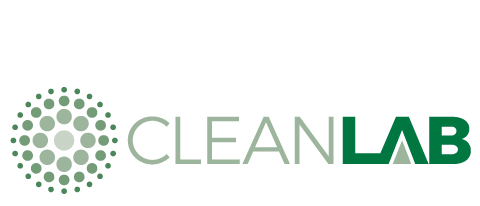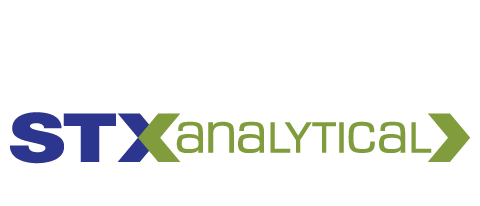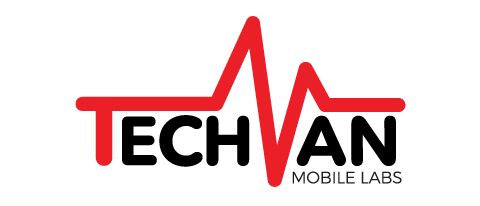 From Our Customers
"My company has worked with Terry and STX on many projects over the years in multiple locations throughout Virginia. Early on we would shop a job with multiple vendors, but STX is our only call now when we need work done in the lab. We've used STX for small jobs like single fume hood installation and large jobs like designing and building out entire labs from scratch. They are easy to work with, listen to what we want, and do quality work every time. STX is an easy recommendation for me to make."
—James G. Senior Vice President, Research and Product Development, Charlottesville, Virginia

Laboratory Design and Build
25 years experience designing and building labs
Free design consultation
Modular and fixed lab construction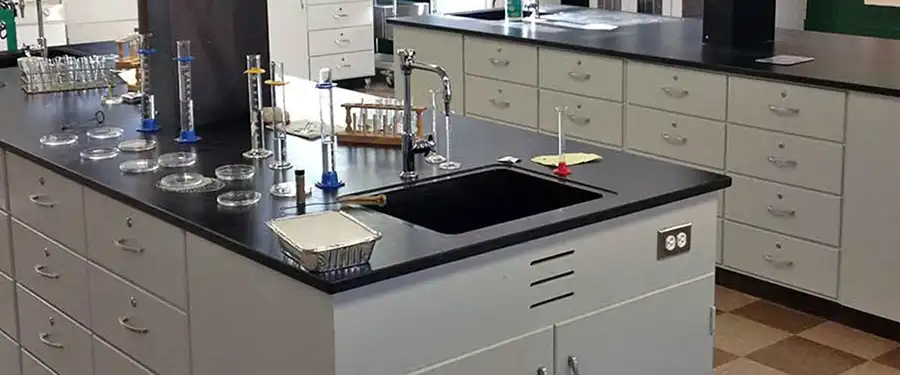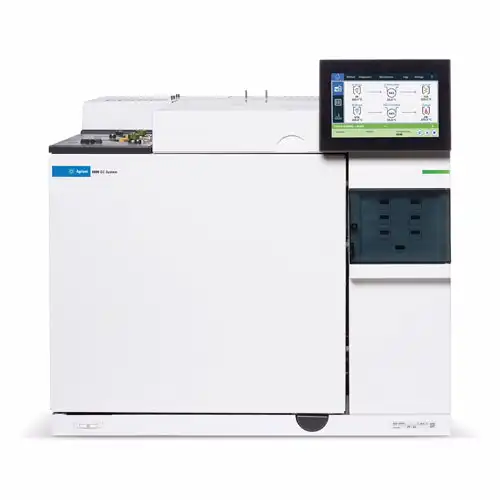 The Analytical Instrument Experts
Chromatography, mass spec, atomic and molecular analytical instruments from Agilent Technologies.
Elemental and Nitrogen/Protein analyzers from CE Elantech.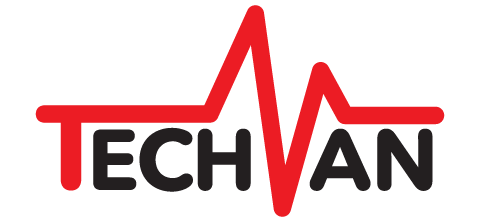 TechVan Mobile Labs
Our mobile labs are designed and built for the field. Each one is custom built to your exact requirements. STX has a strong history of building labs and now we're adding on to that history by building the best mobile labs on the market.
Learn More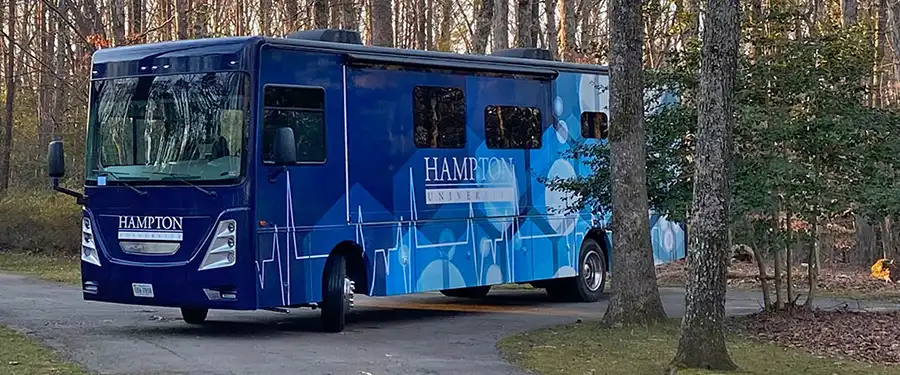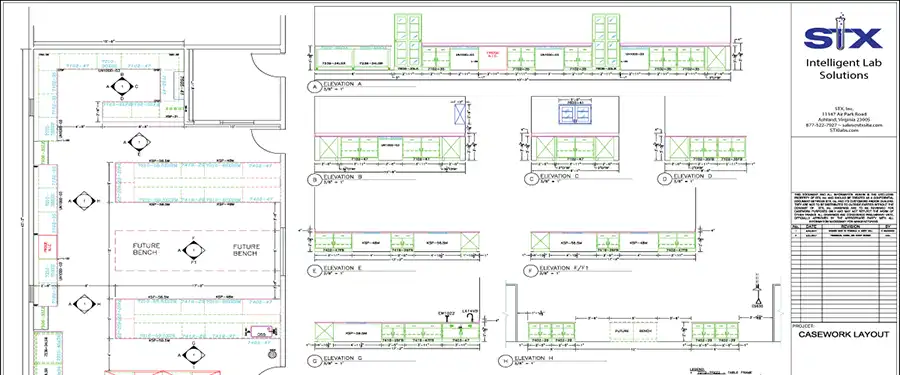 Custom Lab Design
Are you planning a new lab, a renovation or an expansion?
Give us a shout before you call an architect or a casework company. Odds are we can save you thousands of dollars and deliver a better lab.
We have designed hundreds of labs and know how to make them work for your use while doing it cost effectively. We even offer rental options.
It's not rocket science… it's just experience. There's no pressure, cost or obligation for making talking to us first. You'll be glad you did.
Call us at 1-877-522-7927.
Learn More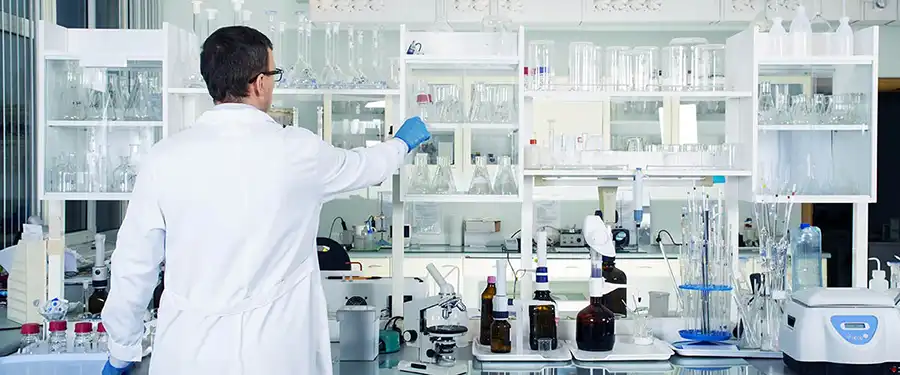 Out of Space?
If you're are out of lab space and need to expand, a popular solution is a modular lab. Both in-plant modular labs and fully separate lab buildings are cost effective ways to quickly create the space you need without the hassle, expense, and time it takes to construct new facilities. If you only need additional space for a certain amount of time we have rental options. And… there may be tax advantages!
Give us a call and let us help you get started. 1-877-522-7927