In-Plant Labs
Our modular office and building products give you quick, cost-effective, and unlimited flexibility when changes in your business create demands for inplant space utilization.
Using out modular system we can build almost any type of office, room or enclosure that is typically built with traditional construction materials while doing it in less time and fewer headaches. Modular systems simplify the construction process.

Design with total flexability
We can transform all types of spaces with an endless number of possibilities using our modular building systems.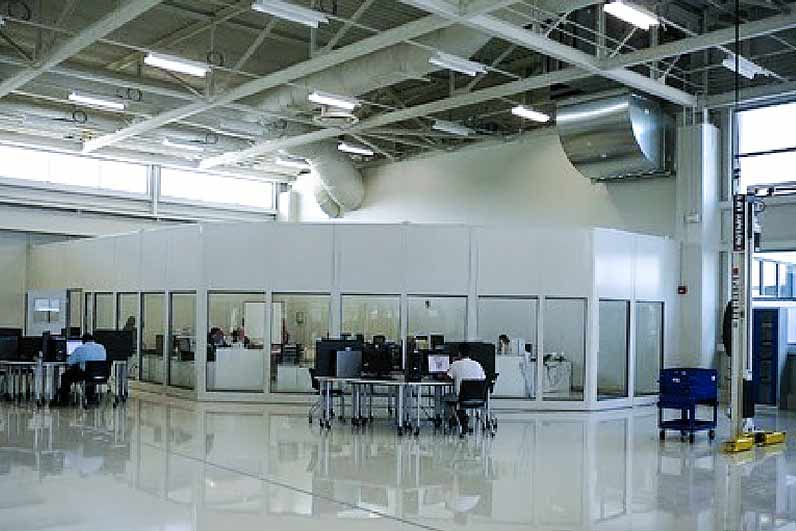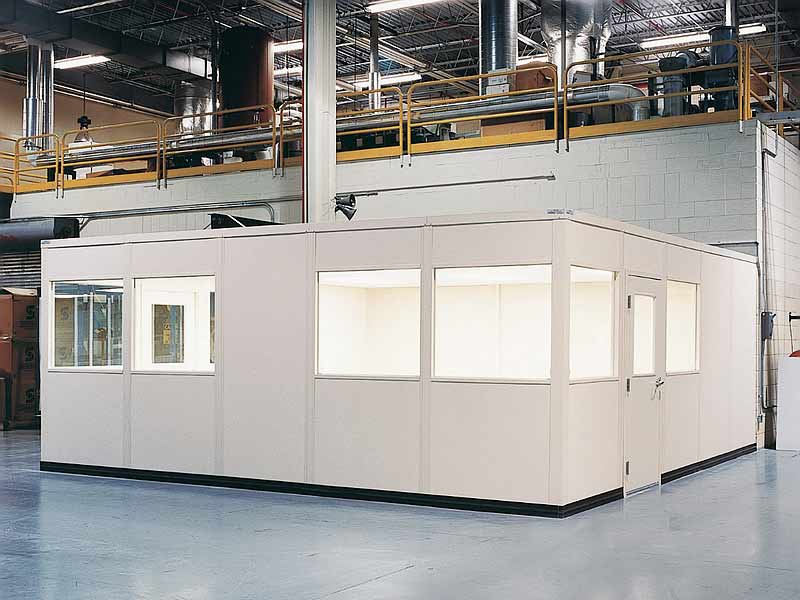 Future Ready
Our modular inplant office systems are ready for change and are ready to respond quickly and cost-effectively to your changing business needs.
Due to the flexibility of modular construction, if the space needs to be expanded, renovated, relocated or minimized in the future, the features can be reconfigured instead of needing to completely rebuild the space.
Better communication and productivity
Important team members can now be on the floor with manufacturing or assembly operations. This reduces cost and increases exposureand communications between these two groups.