Power Supplies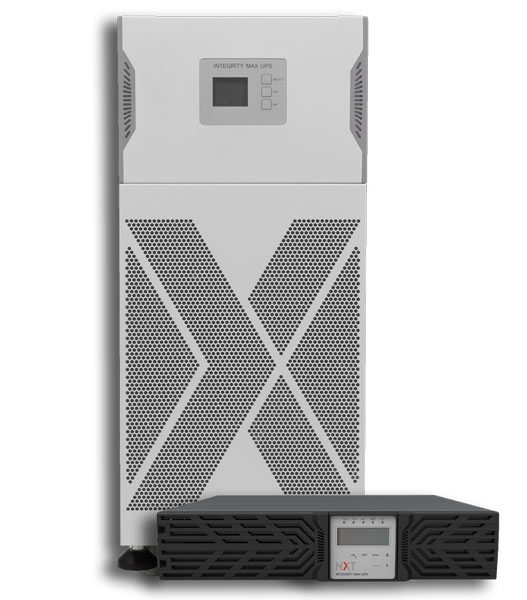 STX, Inc has partnered with NXT Power to bring you their latest products. The NTX Power Integrity Max series maintains a sleek and streamlined design that provides constant, uninterrupted power for sophisticated computer loads in medical, diagnostic, and I.T. settings. Protect your sensitive electronic equipment from common-mode voltage and other power problems that cause hardware damage and destruction with an NXT Power Line Conditioner.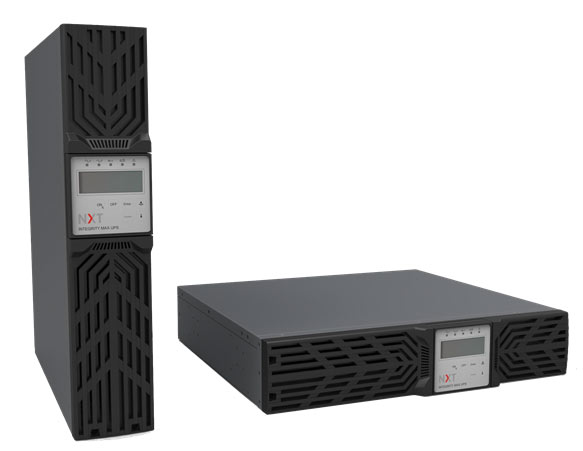 INTEGRITY MAX UPS SERIES R/T MODEL
An intelligent and efficient choice for servers, storage, and networks. Providing clean, reliable, and uninterrupted power to ensure uptime. The Integrity Max R/T is designed to protect critical data and equipment from power problems with a low-impedance isolation transformer integrated into the UPS, providing protection to your equipment from electrical power disturbances.
Suitable for use with:
Clinical Diagnostics Application
Retail & Industrial Enviroments
Information Technology Equipment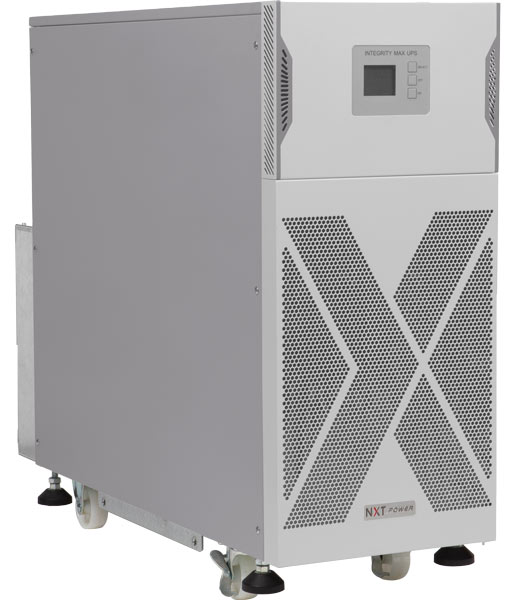 INTEGRITY MAX SERIES UPS LINE
The industry-leading UPS Line is built to power sophisticated computer loads—systems with high inrush current and high crest factors—which eliminates oversizing and reduces operating costs. You can custom design the output receptacle panel and input line cord for faster and simpler onsite set up.
Clinical Diagnostics Application
Sophisticated computer loads
Industrial Microprocessor Equipment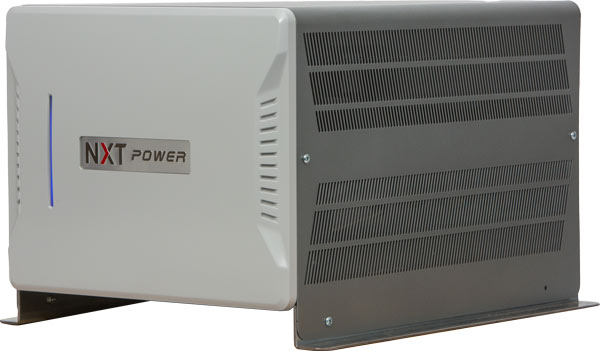 INTEGRITY SINGLE PHASE POWER CONDITIONER
When electrical noise is generated on the line or by the load, thanks to the low impedance isolation transformer found in our conditioners, our NXT Power power conditioners protect your system from all the problems caused by power disturbances, ranging from "No Trouble Found" service calls to the loss of data and hardware damage.
Analytical instrumentation
Semi-Conductor process equipment
Computer and network systems
Computer controlled equipment
Other small-to-mid range electrical systems